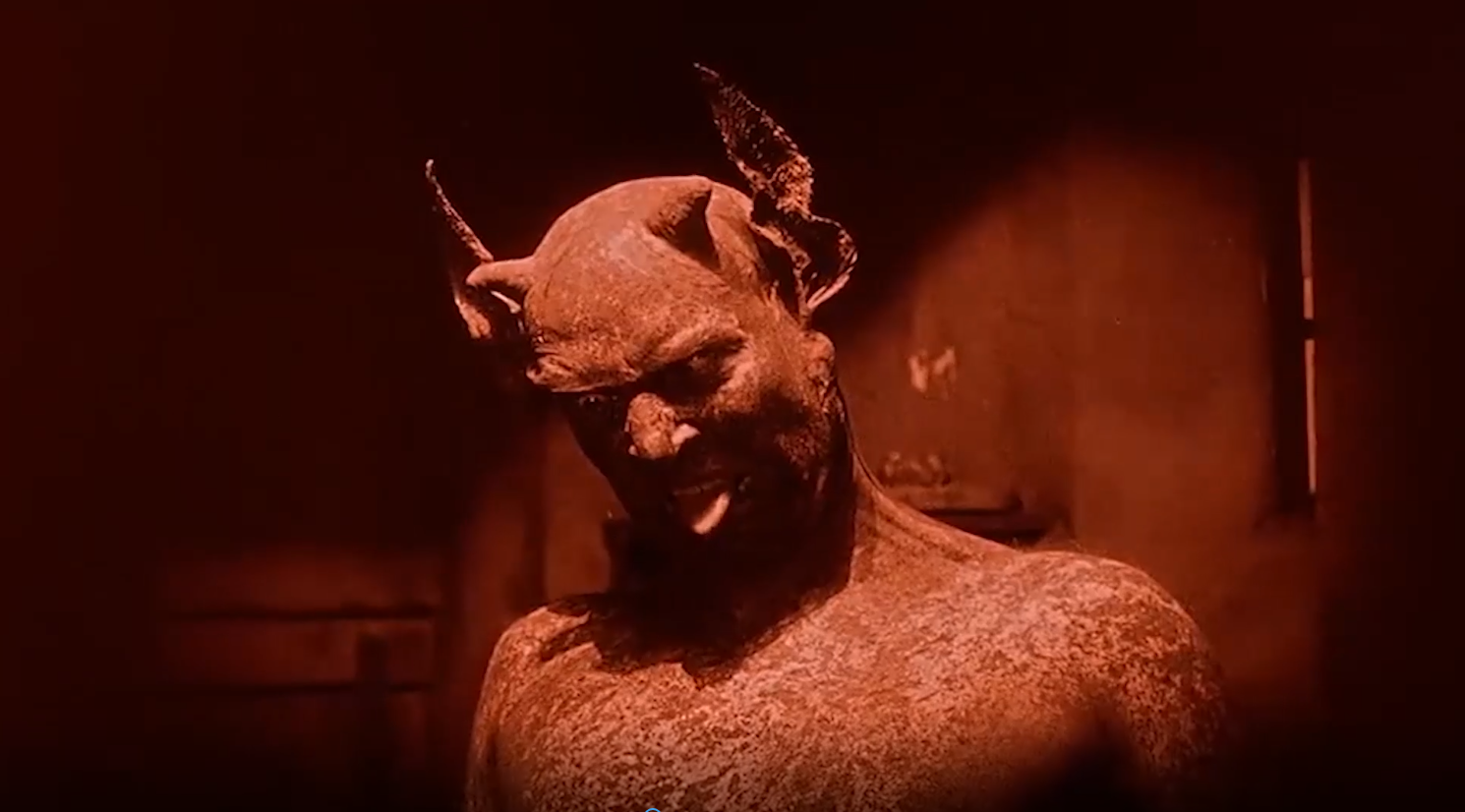 …and their new song "Graveyard Hill."
The Pixies have been trying out their newest songs live as they make their rounds touring - in anticipation of their forthcoming studio album September, 2019.
Songs played live include: Death Horizon, Saint Nazaire, Catfish Kate, Bird of Prey, This is my Fate, and The Arms of Mrs. Mark of Cain.
All in all, the new material is fantastic, but there is one song in particular that really feels like it could have been written sometime between 1987 - 1988. It's called "Graveyard Hill."
There is something inherently magical about music and lyrics of Pixies songs. They invoke surreal, visual imagery. "Graveyard Hill" is a profound addition to their catalogue.
Thanks to Lukretiah 101 and AKF Live on YouTube, I was able to listen to it over and over - until inspiration struck for a music video using the live footage/audio.
This song felt like it needed juxtaposition with silent cinema like the Swedish documentary film - Haxan: Witchcraft Through the Ages (1922). Additionally, I incorporated some shots from the Fritz Lang's epic Metropolis (1927).
With other cinematic influences like this or that, I'd like to imagine that the Pixies would approve of my choices and until we get the studio version, this tweaked live mix will do.
LYRICS (as best as I can make out)
And when the moon grows smaller
Donna picks out a flower
Gives her a witchy power
In the witching hour
In the witching hour
Donna taking a potion
Eating all my devotion
Fucking up my emotion
In the witching hour
Donna picks out a flower
In the witching hour
On the graveyard hill she's calling out her curse
I'm taking my last breath with each chapter and each verse
and soon I will be killed
In a poisonous forest
Donna lighting her torches
Her eyes are flying saucers
Her hair is black and gorgeous
I see her down at the crossroad
She could lead me to madness
She taking me into darkness
In the witching hour
In the witching hour
In the witching hour
On the graveyard hill she's calling out her curse
I'm taking my last breath with each chapter and each verse and soon I will be killed
On the graveyard hill she's calling out her curse
I'm taking my last breath with each chapter and each verse
and soon I will be killed
Yes soon I will be killed
Other Cinematic Influences